about us
gloria
be.Yoga Studio is located on the private, sanctuary of property that Gloria and her husband call home. Gloria began a massage practice in 1995, and is also committed to full-time employment with a non-profit organization. She is currently working towards her RYT® 200hr Hatha Training Certification.
Connecting with nature is Gloria's life force; and she is very much at home in her element. Her sense of peace elevates when working the earth: planting, growing, and being present with its rejuvenating life. She experiences joy in sharing her organic fruits, vegetables, and herbs by creating new recipes to enjoy with family, friends, and retreat participants.
Like others, she and her husband share a vision of ultimately uniting their life's path with Universal Truth. With this, operating be.Yoga Studio brings them one step closer to their objectives: a healthy focus and lifestyle transition. It also allows them to continue to evolve while providing a haven for like-minded people.
melanie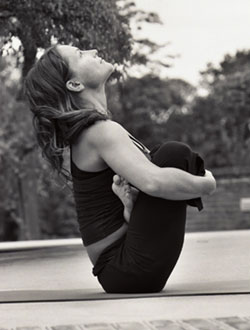 the greatest teachings come from experience… and Melanie has an abundance of experience. Her months spent in isolated areas for self-study & inquiry amount to years; from this, her realizations have created a genuine depth in her practice.

She has practiced and studied with students of yoga from a variety of regions; learning an assortment of tools and techniques. Melanie's foundation is in the Raja way of Yoga, and she has developed her own "style"; it being the product of elements fused together from the traditions of Kriya, Hatha, and Ashtanga.
Melanie began sharing her practice in the 1990's, and in 2000, yoga became her way of life. She began guiding 200hr teacher trainings in 2004, and in 2007, 500hr trainings were added to the program. Melanie's sessions, workshops, and trainings are balanced, informative, beneficial, and memorable.
cailan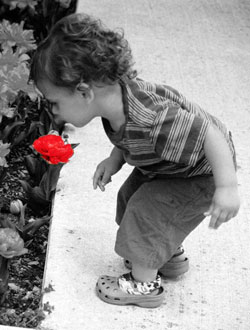 cailan's life is based on living in the present moment while maintaining a joyful attitude, a relaxed mind, and an open heart. He takes his time to stop and smell the flowers of life, and his favorite posture is the Downward-facing Dog.